Whether it's through ongoing training and development opportunities or a supportive and inclusive workplace culture, we are dedicated to helping our team members reach their full potential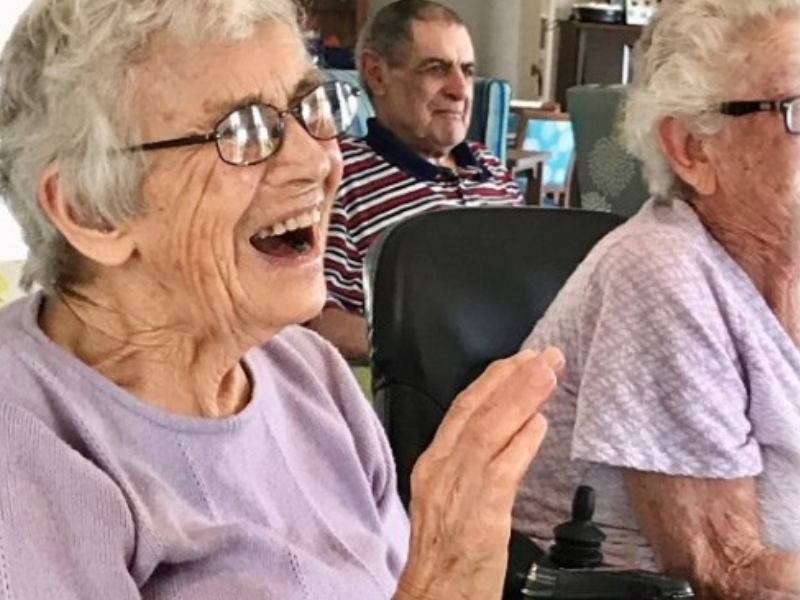 We know the that being able to have a visit with a loved one is a compassionate action, essential to support the emotional, social, and mental wellbeing of our residents.
The happiness, safety, health and wellbeing of our Residents is an absolute priority for Woolgoolga & District Retirement Village Ltd, incorporating Woolgoolga Retirement Village Centre.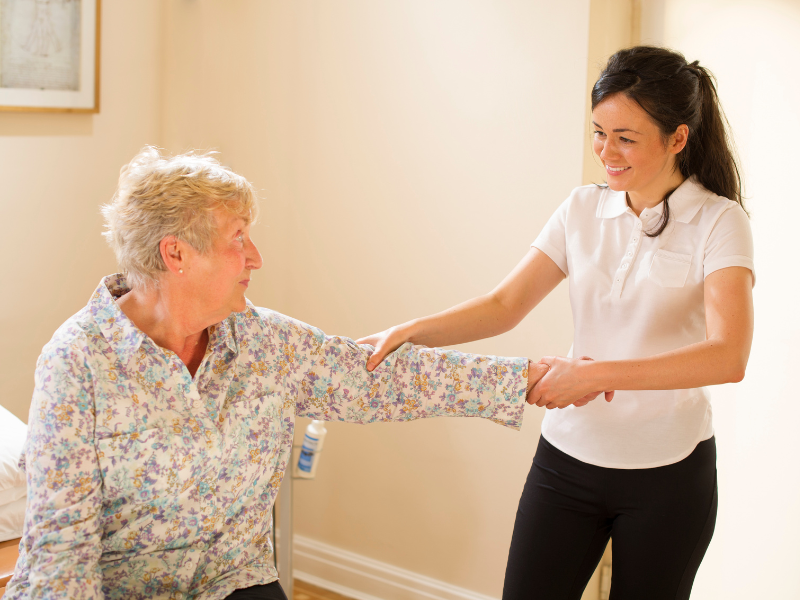 Our services are designed to promote our client's dignity, health, happiness and participation in the community.