RETIREMENT VILLAGE FACILITIES FOR YOU TO ENJOY AT YOUR LEISURE
What features & services do we offer?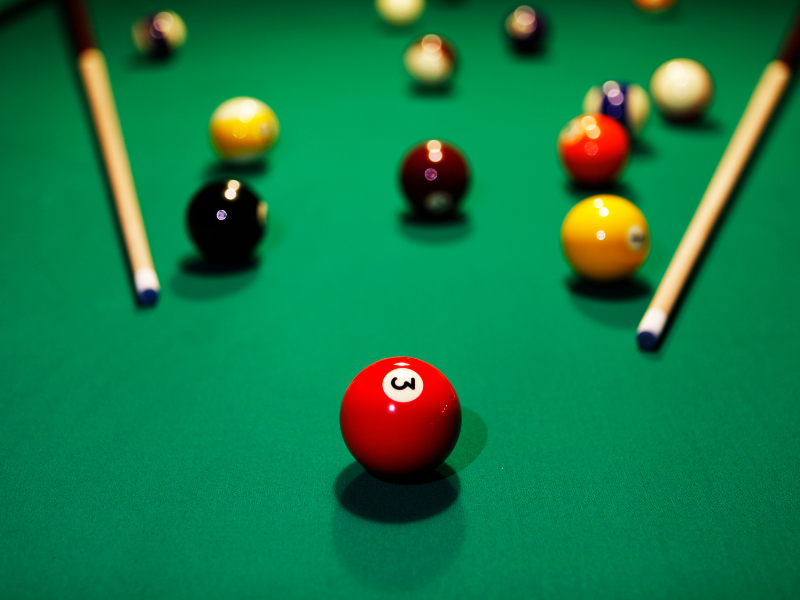 Pool & Shuffleboard tables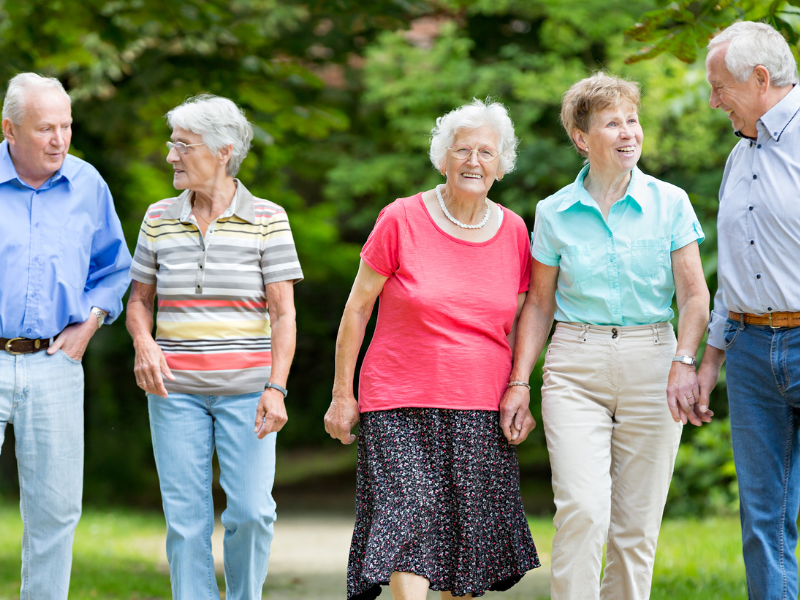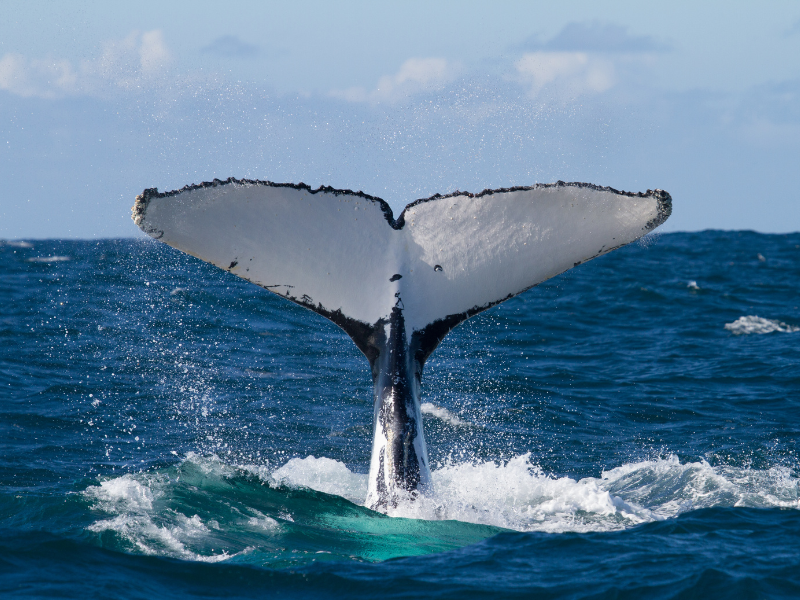 We offer a range of facilities and services in the retirement village that residents can use:
Outdoor barbecue 
Hair Salon
Friendship room which includes the following facilities: Pool Table, Shuffleboard table and fully equipped kitchen and comfortable furniture on which to sit and chat with friends, family and neighbours.
A workshop
A well stocked library
24/7 emergency call buttons
If you are unwell and need assistance there is an emergency call bell which will summon staff to help you 24/7.
You can also eat in or order meals from our Aged Care Centre dining room for a nominal fee.
The village is set amongst our beautifully manicured gardens and in some units you can watch the whales on their annual migration from your balcony whilst you enjoy your morning coffee or evening sundowner.
.
Do you have any vacancies in your Independent Living Units?
WE CURRENTLY HAVE NO VACANCIES IN OUR INDEPENDENT LIVING UNITS
If you are looking for security in retirement this fully...
Oops! This page didn't load Google Maps correctly. Please contact admin to fix this.
.
If you would like to be kept informed abut Unit Opportunities as they arise, or be placed on the waiting list please call Trina on (02) 6654 0022. There is no cost involved in applying or placing your name on the Independent Living Unit waiting list.